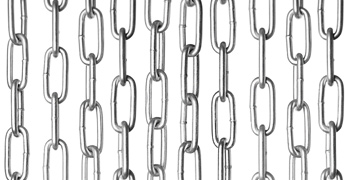 At John L Pierce Pty Ltd we are committed to conducting our business in compliance with the relevant transport laws, regulations and guidelines. We recognise our role within the Chain of Responsibility and endeavour to take all reasonable steps to ensure adherence to the legislation.
To achieve this goal we shall:
Develop and implement strategies, policies and procedures to ensure that all responsible parties are able to comply with their legal obligations and requirements
Ensure effective consultation, co-operation and co-ordination with all relevant parties in the transport supply chain
Provide information, training and instruction to employees and contractors relating to their specific duties and tasks
Identify, analyse and evaluate the risk involved with specific duties and tasks and develop and implement controls for treating risks of a high nature whilst continuing to evaluate their effectiveness.