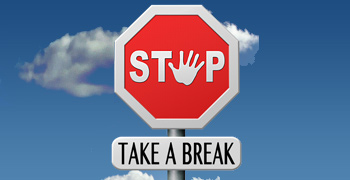 At John L Pierce Pty Ltd we are committed to conducting our business in compliance with relevant transport laws, regulations and guidelines. We recognise our role within the Chain of Responsibility and endeavour to take all reasonable steps to manage driver fatigue throughout all areas of our operation.
To achieve this goal we shall:
Ensure that scheduling and rostering practices are planned and compliant with the legislated operating limits, taking into account the transport task, and time for the transport task to be completed safely
Conduct regular medical assessments in accordance to the Basic Fatigue Management (BFM) guidelines and ensure that our drivers are in a fit state for work and can perform their work duties safely.
Ensure that all responsible parties (within the organisation) are trained and aware of their obligations and can demonstrate appropriate knowledge and skills in fatigue management relevant to their position
Investigate all road incidents to determine whether fatigue was a contributing factor and identify, report and investigate non-compliances and take the necessary corrective action to prevent further occurrence
Ensure that fatigue management records are legible, stored and maintained for management and audit purposes.